MORE OPTIONS TO LISTEN LIVE




(Servers located in Singapore and Canada)

➔

➔
USE
TO LISTEN FROM BEHIND AN OFFICE OR SCHOOL FIREWALL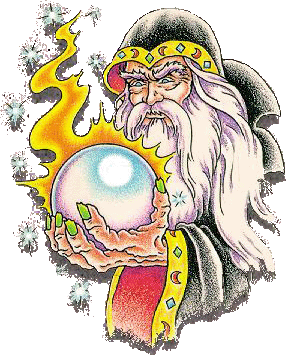 Welcome to the official website of Yimago Radio 4, the radio station that permits you to escape the daily routine and be transported to a relaxing state of mind. Peaceful and relaxing, quiet and soothing, we are offering to you our unique mix of new age, nature sounds, celtic, and world fusion. If you like our radio station, tell your friends, listen often, and don't forget to like us and follow us on Facebook.
Our Programming

We play new age, environmental (nature sounds), Celtic and relaxation music, many from the excellent Dan Gibson's Solitudes series. We also play a few contemporary instrumental pieces, some more energetic and others subdued, almost classical, piano solos by renowned and indy artists like. Finally, even though the majority of our programming is instrumental in nature, we present, once in a while, entrancing songs by new age and celtic artists and pure nature recordings without any music. We play independent artists as well as mainstream new age artists from major labels. We are happy to have a partnership with
Paradise Music
to feature many of their acclaimed artists and albums.

Our music, songs and nature sounds are the perfect environment to use as an aid to meditation, prayer and all things spiritual; an atmospheric companion to massage, and other spa acitivies; a calming background for studying or the workplace; or a relaxing soundtrack for a romantic evening. The content of our playlist is specifically designed to keep you relaxed and in the zone of a meditative and blissful mood. Note that like all our other radio stations, our website and players display at all times the artists' name, the track's title, and good high-quality album art scan for your enjoyment.
Visitors Locations Map

Animated circles indicate those currently visiting our website.
Blue dots indicate those who have visited our website in the past.
Happiness is not something ready made. It comes from your own actions.

This radio broadcast is a labor of love but it does cost a lot of money to acquire the music and to pay for streaming servers and performance rights. A little help from our listeners is always appreciated and you can make a small donation by
clicking here right now
. The station operates on a non-for-profit basis. All sums raised are going into the broadcast. Thank you!