Welcome to the official website of Yimago Radio 3, the lite rock / soft pop radio station that plays your favorite songs of the last five decades from the mid 1970s to today. We focus on the big hits of course but we also play a few misses, B-sides and album tracks from the decades that brought us pop, dance music, disco, new wave, soul, as well as a few classic rock tunes and songs from your favorite movies with unforgettable soundtracks. Listen now! We're going to take you on a nostalgia trip that you will sure enjoy. We are the perfect companion of your work day! If you like our radio station, tell your friends, listen often, and don't forget to follow us on Facebook!
Our Programming
Quite simply, we offer the best music mix of the last five decades from all the wonderful artists that you like, many of them popular across many decades.

We have a great selection of classic hits from the 1970s (after 1974) that includes disco mega-hits and unforgettable soft rock classics from artists from the 70s like Elton John, Wings, Fleetwood Mac, Carpenters, Supertramp, Donna Summer, Gloria Gaynor, Village People, Bee Gees, Rita Coolidge, America, Abba, Cat Stevens, and Earth, Wind & Fire to name only a few.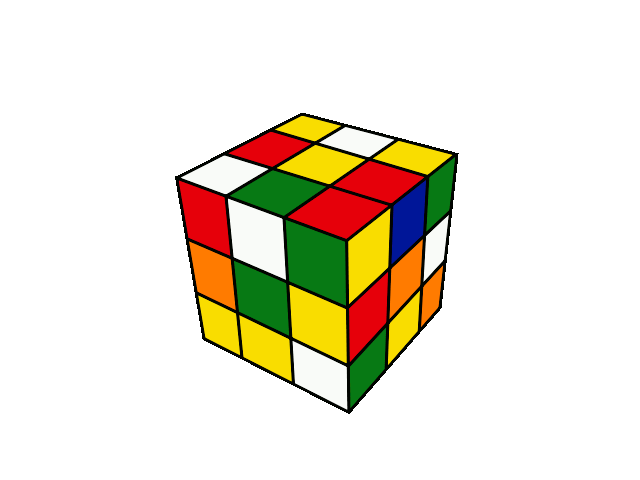 Our playlist features a good sample of 80s music. Did you know that a 2010 survey conducted by the digital broadcaster Music Choice, which polled over 11,000 participants, revealed that the 1980s is the most favored music decade of the last 50 years? Maybe it's your favorite musical decade too? We play music by artists like Michael Jackson, Madonna, Whitney Houston, Huey Lewis & the News, Prince, Tears for Fears, Duran Duran, Cyndi Lauper, Billy Joel, Roxette, The Cars, The Go-Go's, Hall & Oates, Debbie Gibson, John Cougar Mellencamp, Lionel Richie, Bruce Springsteen, Culture Club, Bryan Adams, Eurythmics, The Bangles, U2, Rod Stewart, Wham!, Billy Ocean, Tina Turner, INXS, and many others.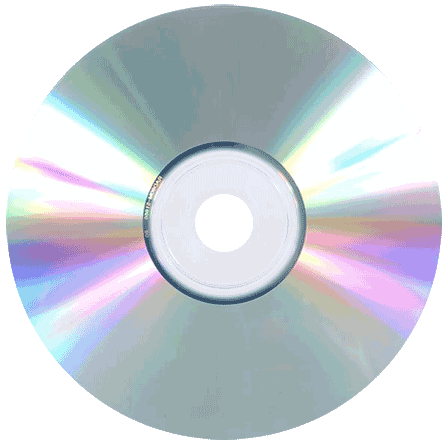 Then we play the great pop and rock tracks of the 1990s decade. Decade that brought us favorite songs by Phil Collins, Backstreet Boys, Celine Dion, Chantal Kreviazuk, Bon Jovi, Sheryl Crow, Gloria Estefan, Mariah Carey, Richard Marx, Natalie Imbruglia, Dido, Amy Grant, Jewel, Wilson Phillips, and Seal as just a small sample.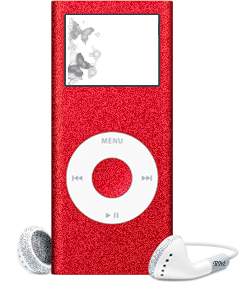 Moreover, we play songs that we like from the first two decades of the 21st century from talented artists like Adele, Train, James Blunt, Coldplay, Britney Spears, Liz Phair, Colbie Caillat, Avril Lavigne, Kelly Clarkson, Hilary Duff, and a few more.
Finally, we also feature unforgettable songs from soundtracks of movies that have since become cult classics like Pretty Woman, Days of Thunder, Dumb and Dumber, Top Gun, The Secret of My Success, Xanadu, Two of a Kind, Music and Lyrics, The Jewel of the Nile, About Time, Beverly Hills Cop, Beverly Hills Cop II, Grease, Sleepless in Seattle, Dirty Dancing, Frozen, Made in America, The Breakfast Club, Pretty in Pink, and many others including all the James Bond songs from The Man with a Golden Gun to Spectre.
We offer the best music of the past five decades. Each song is carefully selected. Give us a try and enjoy the music! To have an idea what we are playing, check
what was played
in the last couple of hours or so or check our
the favorite tracks of our listeners
so far. We play the music we like but we want to play the music
you
like too! Rate our tracks so that we can adjust our programming to your taste.
Visitors Locations Map

Animated circles indicate those currently visiting our website.
Pink dots indicate those who have visited our website in the past.

This radio broadcast is a labor of love but it does cost a lot of money to acquire the music and to pay for streaming servers and performance rights. A little help from our listeners is always appreciated and you can make a small donation to Yimago Radio 3 by
clicking here right now
. The station operates on a non-for-profit basis. All sums raised are going into the broadcast. Thank you!